Chances are if you are reading this book, you have an interest in getting involved with the current bull market of Bitcoin. Over the last 12 months, Bitcoin has had an incredible run as more merchants begin to accept it as a form of currency and more people see it as an available investment. As with any form of investment, there is a large amount of due diligence which is involved in making sure you are buying at the right time and that the investment is suited towards your individual investor profile.
In doing this, you will be able to understand why Bitcoin has the value that it does as well as predict the future movements of the cryptocurrency. You will also need to determine whether the value of Bitcoin is true to its current development or whether it is overvalued. There is a chance that the incredible gains Bitcoin has made over the last 12 months is largely a result of speculation which could later lead to a market correction as buying slows down and the cryptocurrency returns to more stable values. Whether this will occur or not remains to be seen but when doing your research, you will start to see the signs that would indicate the direction that the cryptocurrency will make in both the long-term and the short term.
Why Bitcoin Is Gaining
This is the first aspect you will need to think about when making the decision to purchase coins for the purpose of holding them for the long term. There is no question that Bitcoin has been an extremely profitable investment for many as it continues to break records and there is a good chance those who purchase coins back five years ago would now be quite wealthy with the value they hold.
The dramatic rise could also be a result of the fact that Bitcoin has revealed itself onto the world stage and proven that it is both a safe and legitimate form of payment as a digital currency. In the past, Bitcoin was mainly purchased by early adopters and those with an interest in cryptocurrencies however now it would seem that many others are getting involved, seeing the potential of Bitcoin for themselves and seeing that the security issues of the past are well behind it.
Why Should You Invest
Unlike other forms of fiat currency, Bitcoin is finite in how many will be created. This means that in the immediate future, more Bitcoins will be released, theoretically inflating their current values. Once the last of the Bitcoins are created, 21 million, there will no more to mine and this would cause the value to grow even further as they become much more valuable.
This is similar to the way that we treat finite resources on earth such as gold. We have found that gold has become much more difficult to mine as many of our previous deposits have been depleted. Despite the fact that Bitcoin is currently increasing in value, we are still mining plenty of Bitcoin which would indicate that we have only touched the surface on how far values will climb. In saying this though, it is estimated that there will be many decades until the last Bitcoin has been mined and there is no telling what the economic landscape of the world will look like by then and whether we would even have a need for Bitcoin in the future. For now, though, this is an important metric to look at when investing today.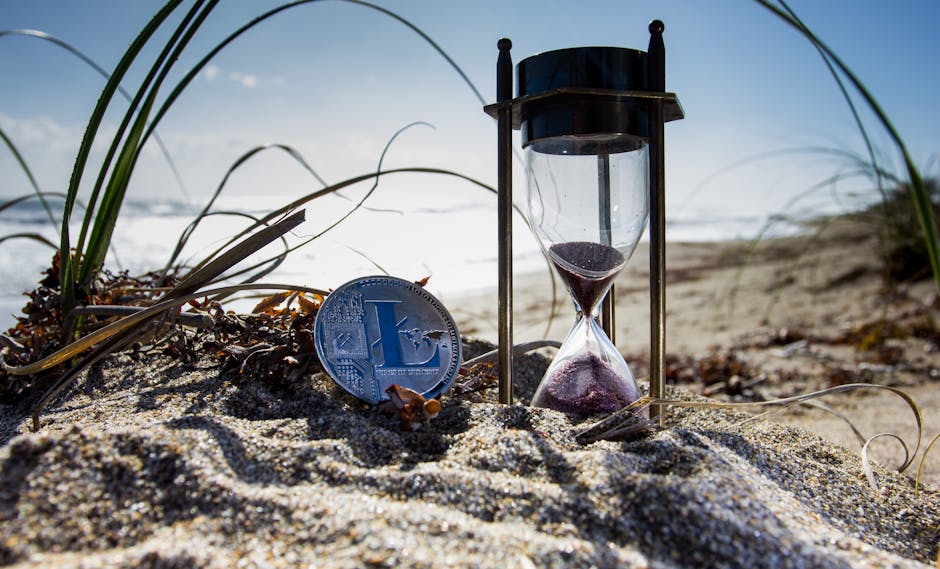 Aside from this advantage of Bitcoins being scarce, they also offer something that cannot be found with fiat currency. Bitcoin operates without any central oversight meaning you know exactly what is happening with the currency and when. You are able to see when new coins are entering the crypto economy and how many are in circulation in total. Therefore, Bitcoin is protected by their monetary policy in a way that traditional currencies are not.
The price of Bitcoin is also based on demand and supply without being determined by external factors such as a change in the cash rate by a reserve bank. You are able to find different prices on Bitcoins from different vendors and this allows the price to be determined by those buying and selling the coins.
When is the right time to buy? You might be looking at those massive gains on the chart and thinking that you have missed out on the best years. There is really no way to determine just how far Bitcoin will grow, as long as people continue to invest in Bitcoin at its current price, it will continue to grow. The danger here is that as soon as people start to slow down their purchase of Bitcoins, the price will also start to come down.
If the price was determined by speculation, which is when investors buy Bitcoin purely because the price is predicted to continue going up at its current rate, this can be quite chaotic. As soon as the price starts falling, people may feel that it is not the best time to buy and this leads to a panicked sell-off. Recently, any drop in the price of Bitcoin is then met with opportunists who purchase the discounted coins, knowing that the price will likely rebind and so far, it has.
In order to ensure that you are purchasing your Bitcoin at the right time, you will need to keep an eye on the latest news and tools in order to study the charts carefully. Unlike fiat currencies, Bitcoin is not tied to the performance of a single country, therefore if there is a calamity in Japan, the Yen may be devalued but Bitcoin will remain strong.
It could even be argued that the devaluing of fiat currencies is beneficial to Bitcoin since its value will hold up while the value of another currency has sunk, meaning Bitcoin will be worth more in comparison to the current exchange rate.